Since establishment, FuGuan has not only been practicing its own corporate social responsibility, but also providing legal services for corporate charities for both Chinese and foreign enterprises. FuGuan's clients include different types of corporate clients, such as listed companies, state-owned enterprises and private enterprises. The clients cover a variety of industries such as financial institutions, private equity investment funds, internet and real estate, direct sales enterprises and other different industries. FuGuan has strong professional strength and keen industry observation and can provide all kinds of customers with full process, all-round corporate charity legal services.
Cases and experience:
Design charity products for a leading domestic bank, private bank sector;
Establish of a corporate foundation for a leading domestic bank;
Charity projects design and compliance assessment for a leading take-way platform;
Establish of a corporate foundation for a foreign bank;
Design and conduct due diligence process regarding CSR practices for a domestic industrial park.
FuGuan can help companies with planning for corporate donations, special fund establishments, establishment of corporate foundations, voluntary activities, compliance structures between enterprises and foundations and planning of corporate public welfare activities.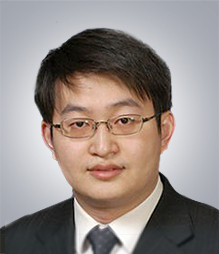 William has professional academic research and service experience in not-for-profit law, overseas NGO law, charity law, public welfare donation law, foundation management regulations, voluntary service rules and other public welfare law. William is also the chief editor of 'China's non-profit organization legal practice series' and 'China Public Welfare Law Research Series' (published by Law Press).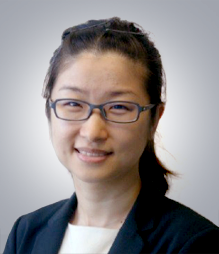 Giana is specialised in designing compliance solutions for big charitable organisations, overseas NGOs and corporate foundations, multi-parties charity structure, corporate social responsibilities.