FuGuan team has accumulated experience through their involvement in legislation study, policy making and public consultation. FuGuan team has a deep understanding on the legal demand as well as compliance requirement of NGOs in China.
FuGuan provides a one-stop service for its client from the establishment to the development. Legal services available at FuGuan include:
Establishment and strategy consultation;
Establishment of internal governance;
Establishment of internal policy and rules;
Dispute resolution;
Capability building;
External cooperation and project compliance;
NGO stantarised evaluation;
Other creative matters.
FuGuan Lawyers are also serving as directors or supervisors of other NGOs. They provide on-site and instant compliance advice for their clients.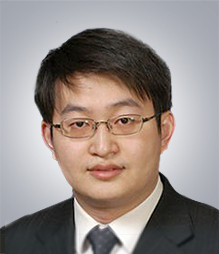 William has professional academic research and service experience in not-for-profit law, overseas NGO law, charity law, public welfare donation law, foundation management regulations, voluntary service rules and other public welfare law. William is also the chief editor of 'China's non-profit organization legal practice series' and 'China Public Welfare Law Research Series' (published by Law Press).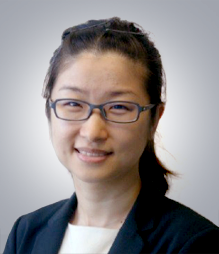 Giana is specialised in designing compliance solutions for big charitable organisations, overseas NGOs and corporate foundations, multi-parties charity structure, corporate social responsibilities.