FuGuan team provides a series of tailored services for philanthropists and entrepreneurs, including donation compliance guidance, family foundation establishment, and charity trust.
FuGuan team collaborate with private bank sectors of big commercial banks and provide a one-stop charity solution for ph8ilanthropists and entrepreneurs.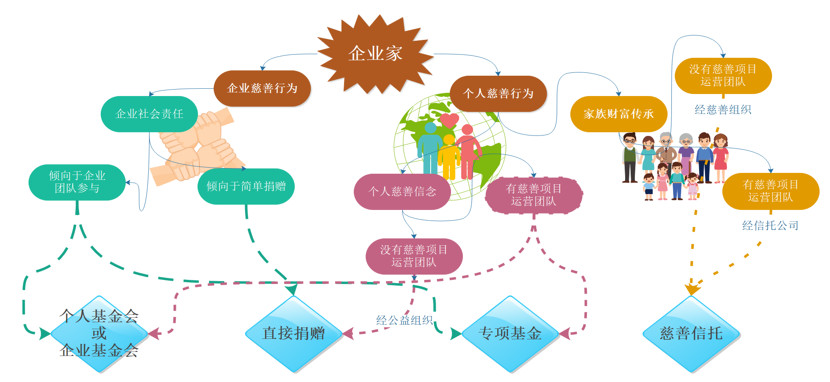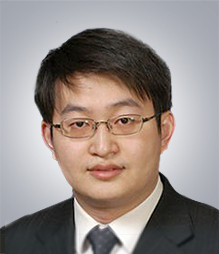 William has professional academic research and service experience in not-for-profit law, overseas NGO law, charity law, public welfare donation law, foundation management regulations, voluntary service rules and other public welfare law. William is also the chief editor of 'China's non-profit organization legal practice series' and 'China Public Welfare Law Research Series' (published by Law Press).
,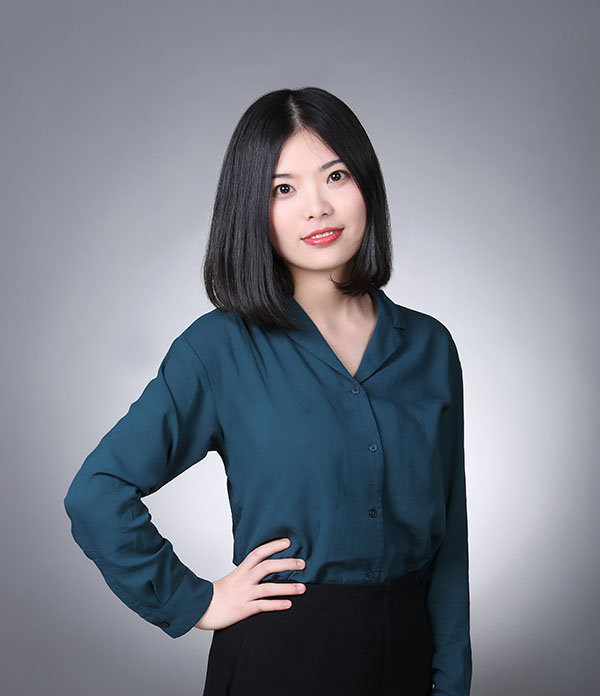 Daisy Ying
Head of Academic Research Dept. / Attorney
Intro