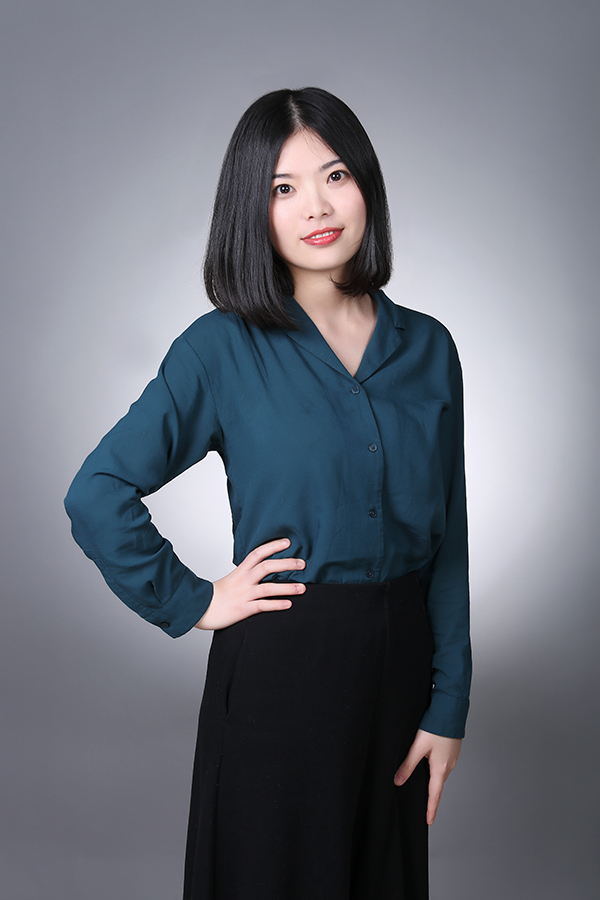 Overview
Daisy Ying is an Attorney-at-law in Fuguan Law Firm. Daisy has extensive experience in Public Interest laws and NGO laws.
Areas of Focus
Public Interest laws
NGO laws
Experience
Provided long-term legal consulting services, including foundation and social enterprises;
Achieved memorandums of legal advice and special legal services with regard to Public Welfare and Philanthropy for bank and large enterprise group;
Conducted and edited Compliance Manual for Foundation Funding Programs funded by Asia Foundation, Legal handbook for Autism funded by Shanghai Soong Ching Ling Foundation,and Guidelines to the Secretary-General of the Foundation funded by Sinic Foundation;
Participated in writing China Charity Law Handbook funded by UNDP;
Fulfilled the research and draft of Measures on the Regulatory Management of NGOs engaged by Pudong New District Civil Affairs Bureau, Template of Contract on Government Procurement of Services from Social Organizations and Research on the administrative function of volunteer service engaged by Shanghai Civil Affairs Bureau.
Qualifications
East China University of Political Science and Law LLB
PRC Lawyer license.
Spoken Languages
Mandarin
English